long wavy hair messy braid updo makeup, long hair, blonde highlights, chic, inspiration, style, braids, wavy hair, full lips, contour blush. mascara, eye shadow, brunette hair, red hair, green eyes, blue eyes, brown eyes, bedhead, hair long hair beauty beautiful cat eye elegant updo natural makeup shiny hair bangs waves smoky eye wavy beach
❤The world's most stunning dream board!❤ Welcome to our community.
Please comment below on which photos bring you the most joy, and resonate with your dreams!
810. pink eye shadow, long lashes
809. long red hair
808. long blonde hair
801. light blonde wind blown hair
802. blonde waves retro
803. veronica lake shiny blonde waves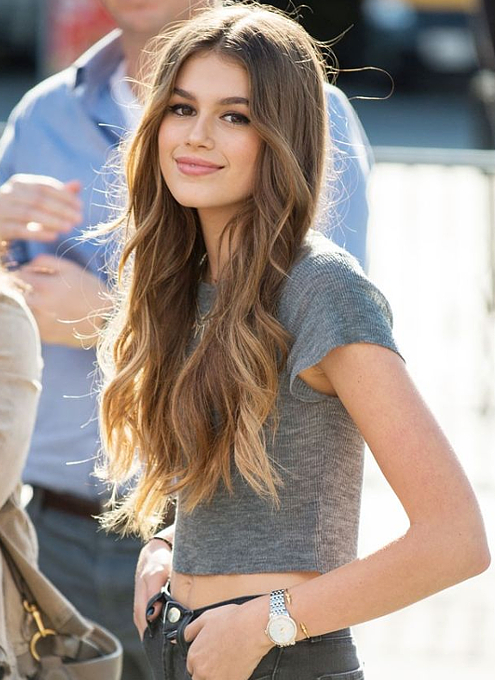 804. long beach waves
805. veronica lake
806.
l
807.
811.
812.
813.

814.
815.
816.
817.
818.
819.
820.
821. nude lips ash brown hair
822. metallic ballet
823. honey light brown long hair
824. silky smooth blonde
825. gold and bronze eye shadow
826. ballet refection art
827.ringlets brown hair
828. gorgeous blonde wavey hair
829. ballet fashion
830. shimmering brown metallic eye shadow
831. super long lashes
832. cool brunette
833. long long lashes
834. black and white lashs
835. Rit Hayworth smile
836. stunning brunette wine lips
837. great cheekbones
838. beautiful ballet stretch
839. look at those full lips
840. wow, amazing beauty
841. middle splits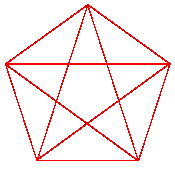 842. phi beauty mask
843. stunning long brunette hair